Sweat Drop - TV Tropes


NARUTO/#1352574 - Zerochan


Spring 2012 – Week 8 Anime Review | Avvesione's Anime Blog


Favourite character(s) with wings? | Anime Forums


Dokidoki! Precure/#1567476 - Zerochan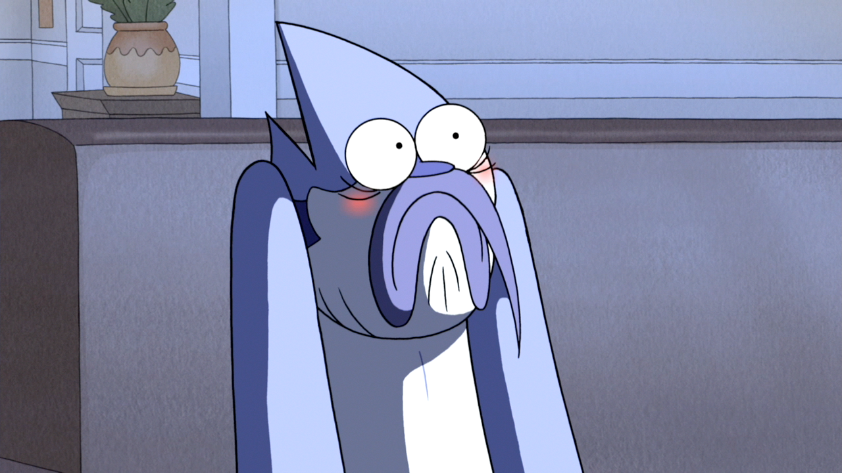 Image - S6E01.135 Mordecai's Embarrassed Face.png ...


Beyond the Boundary Episode 5 | The Glorio Blog


[HC] Havoas 2 by thanshuhai on DeviantArt


Darren and Grubbs by SunburnedVamp on DeviantArt


Favourite character(s) with wings? | Anime Forums


Rurouni Kenshin/#966143 - Zerochan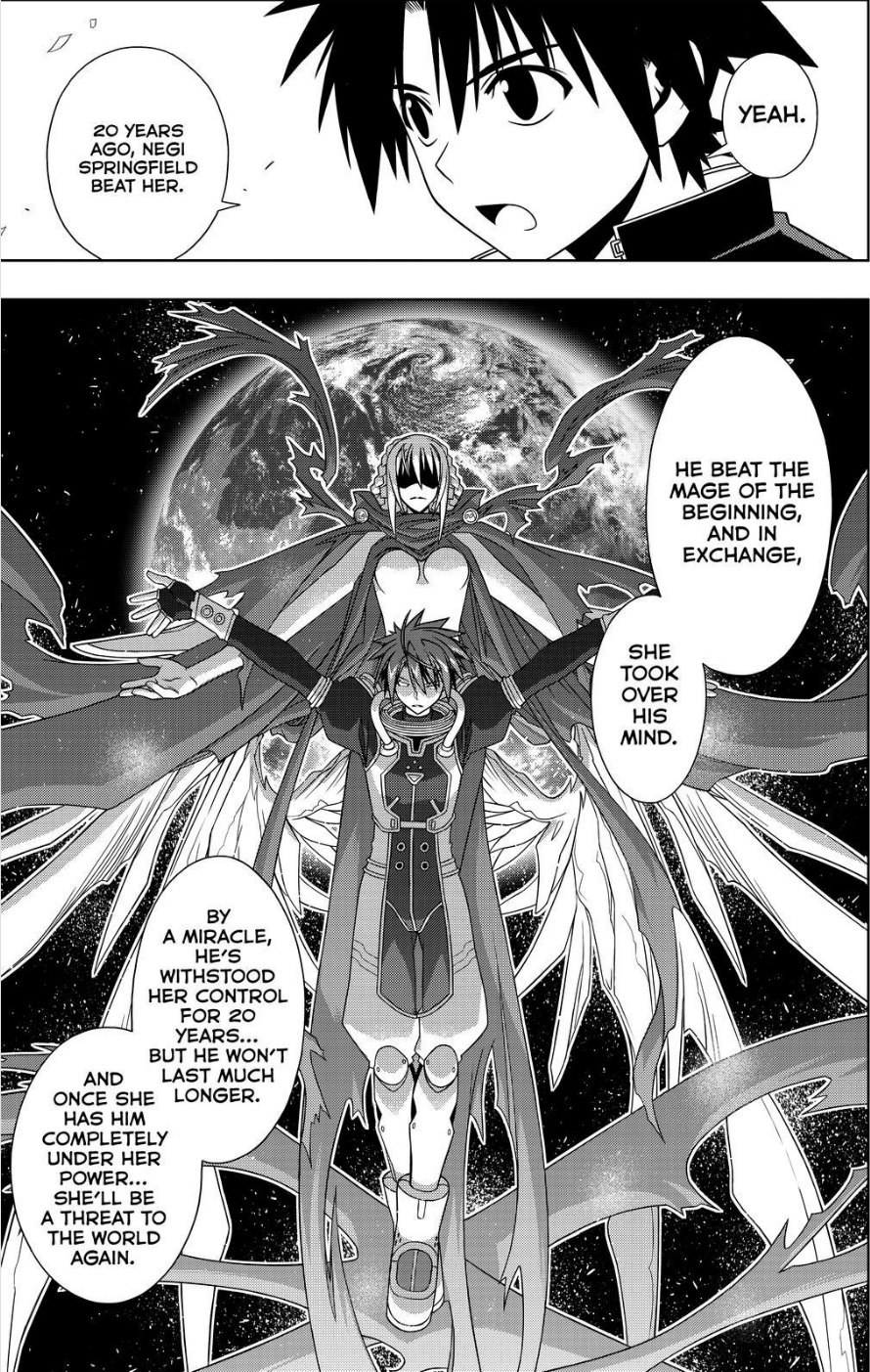 UQ Holder Chapter 116 Manga Review ("The power is ours ...


Wie findet Ihr Anime-Stilmittel?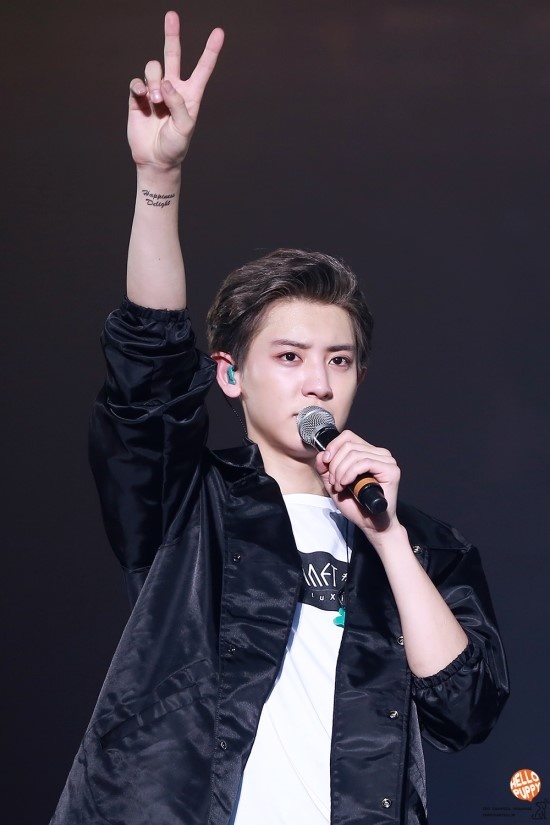 [enter-talk] CHANYEOL WHO DYED HIS HAIR GREY ~ pann좋아!